/ 1
May 24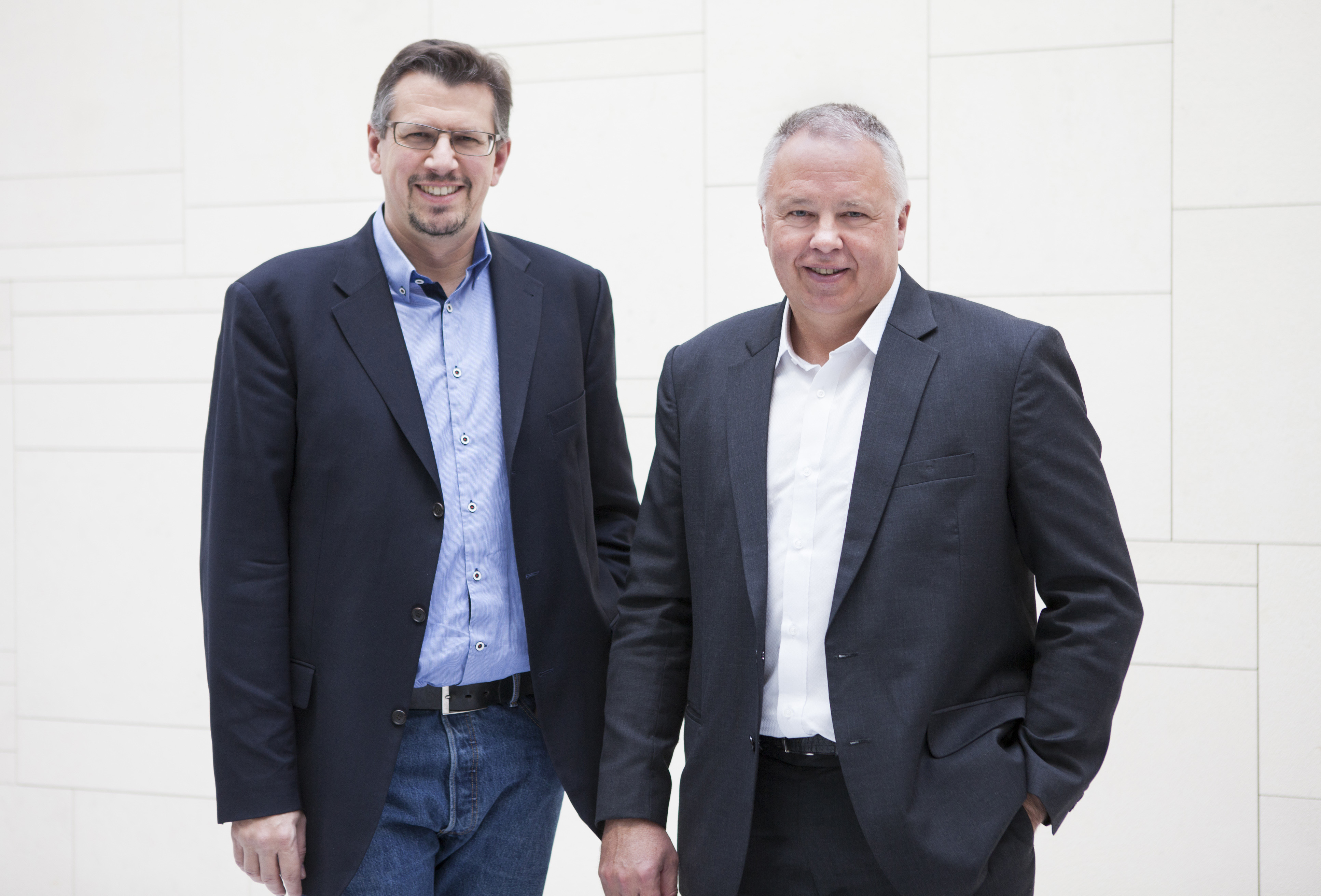 / nic-Report - 24.05.2015 09:31
.at-report 3/2015 - nic.at review
To be perfectly honest: We still wonder, what happened to 2015! Are you feeling the same?
Christmas is just around the corner: A good time of the year to look back at the year and reflect on what we succeeded in doing. A glance into our project plans and calendars shows: There has been a lot going on!
Spring
After a conceptual phase in January it was time to roll up our sleeves and go full speed ahead. Projects spread all over our departments were ready to be pushed further: Implementing the new AuthInfo Procedure, Security Audits – just to mention a few.
Traditionally we start the new Domain year at the highlight event of the industry: The Domain pulse. In 2015 our German colleagues hosted the event in Berlin.
The month of April was a tough one for our legal department: Changing the Terms and Conditions means perfect preparations, informing all customers; and don't overlook the small print! With teamwork we were able to master this change perfectly.
Summer
The early summer months were shaped by our "Darlinks of the nation"-Campaign: Our Marketing team contacted all 100 most clicked .at Domainholders in Austria and asked them for a statement including some tips and tricks on their online strategy. The result: A total of 35 success stories are now online at www.austrialoves.at. This effort payed off twice: Not only did we achieve a great reach with this campaign, we also received one CENTR Marketing award for this campaign. The other CENTR award went to our very own Information Security Team for a project executed with our colleagues from SWITCH and DENIC.
As a preparation for the Austrian Internet Governance Forum in Vienna we invited Austrian journalists that were interested in the topic to join us for an afternoon workshop. As well our General Manager Richard Wein, we had experts like heise-journalist Monika Ermert, Euro-DIG organiser Sandra Hoferichter and Christian Singer from the Austrian Ministry for Transport, Innovation and Technology on the panel.
Our registrars received an invitation to a "Hot City Tour" for a sunny day in July. After the registrar seminar, which we spent in an air-conditioned conference hotel, we raced through Salzburg with hot rods and e-bikes – tricky domain-related tasks included.
Fall
On September 14th we launched our new campaign "Catching clicks – small companies with big ideas from .at" After our campaign "Darlinks of the Nation" we shifted our focus to smaller enterprises, that are successful with .at
What our customer service and technical department carefully prepared was rolled out in September: With the new AuthInfo Procedure all transfers are executed 100 % through our registrars – complying with international standards.
Winter
Some technical changes are currently being tested and evaluated and will go live early next year. In November we conducted a customer satisfaction survey with the results being presented at the registrar day in December. Due to the good feedback from last year, we produced another caricature calender for 2016.
Here's to our registrars, customers and partners! Thank you for the great year and see you in 2016!